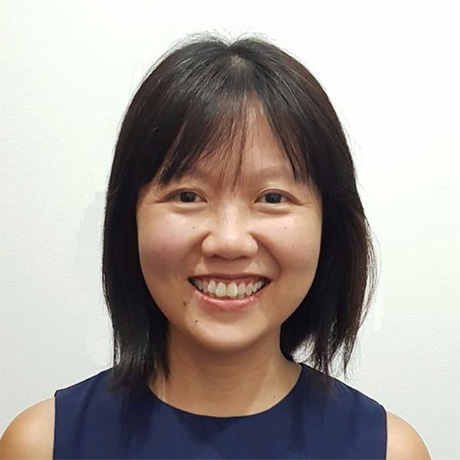 This message was contributed by CAREwell volunteer Dr Tang Hui Kheng. 
Dear CaringSG members, 
If we focus only on the black, we may miss out on the possibilities of other colors. 
Journey with fellow caregivers allow us to catch a glimpse of how different colors can be used to form a beautiful picture, often in unexpected ways. 
In the process, also finding out the colors we already have, mixing colors to create new ones. 
And together, all forming a collage of masterpiece celebrating courage, persistence and love.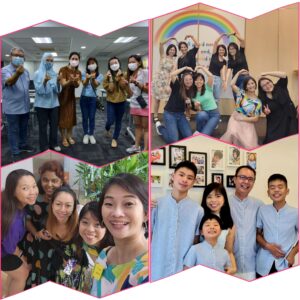 Many caregivers have had our fair shares of emotional coaster rides. A simple act of joining a mother's network group opened my eyes.
Read More »