CaringSG held a physical form on social support and residential needs on 20 Aug 2022 at Boon Lay Community Club. Twelve special needs families with three children attended the event.
Caregivers learnt about various forms of social support from Ms Chloe Huang (Deputy Director, Service Coordination and Advice, SG Enable).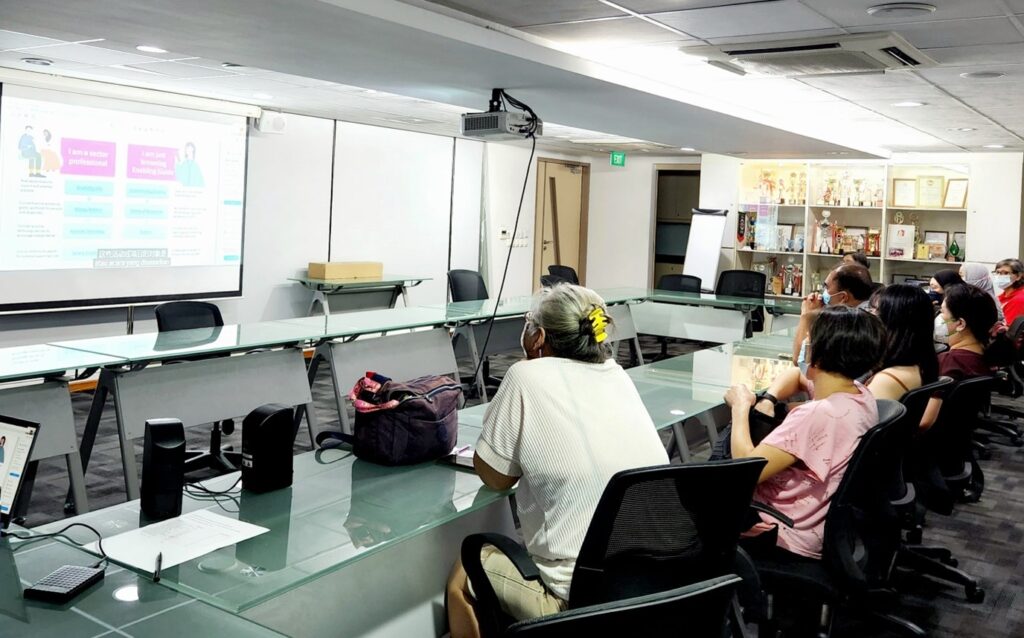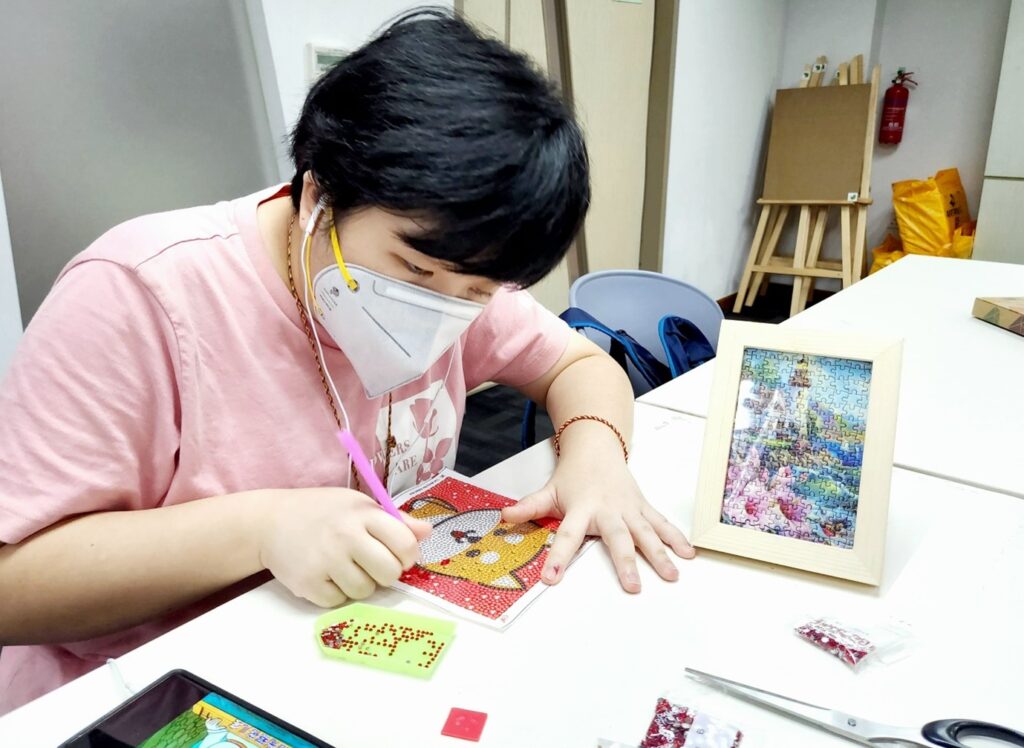 Childminding activities were also provided for children who attended. The event was organised by three CAREkakis, two CAREambassadors, and four CaringSG staff and volunteers.
This event was also supported by the Enabling Lives Initiative Grant by SG Enable and Tote Board.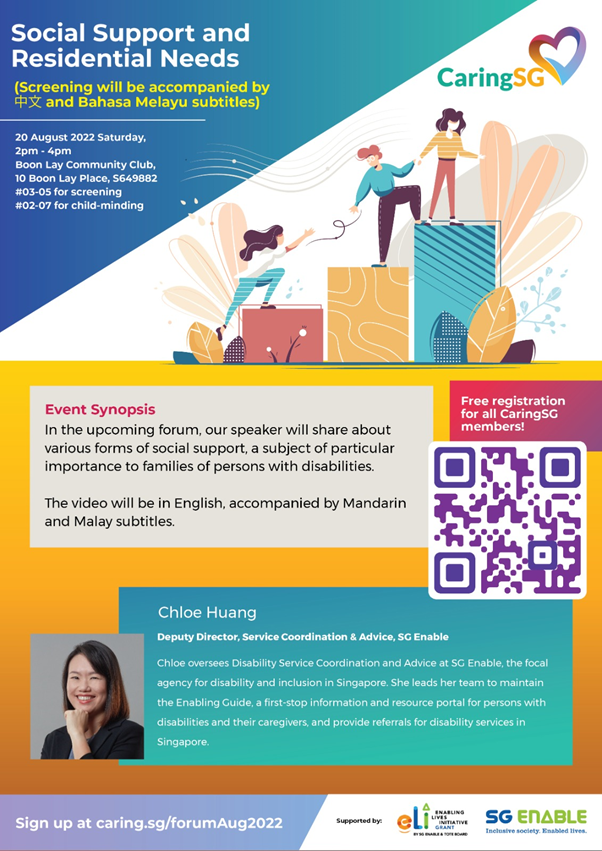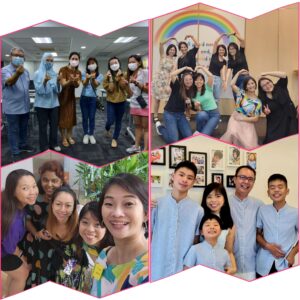 Many caregivers have had our fair shares of emotional coaster rides. A simple act of joining a mother's network group opened my eyes.
Read More »