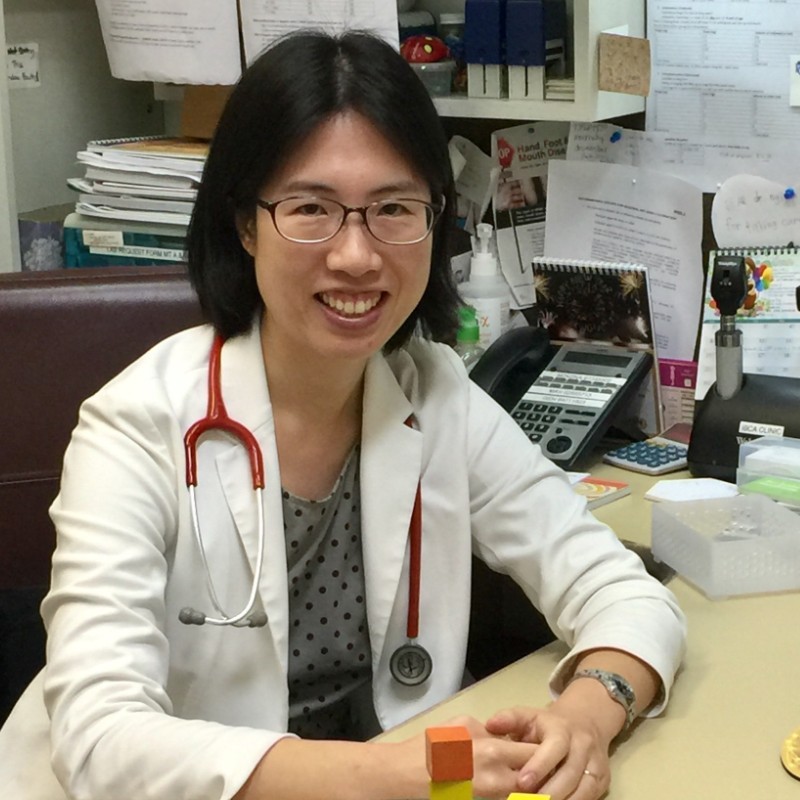 Contributed by Dr Ngiam Xin Ying, CaringSG Webinar Lead
Dear CaringSG members, 
Thank you for joining us on the journey of learning more about being effective caregivers to our special children, no matter their age. We at CAREconnect have had the pleasure of organizing the monthly webinars for the second year running. 
This year, we deep dive into selected topics – instead of a general overview to be covered in the short space of a single webinar, we will cover different aspects of a single subject across 2 consecutive months. We hope that this gives our participants greater insights and deeper knowledge. 
We have an amazing team behind you – Edward, our CAREconnect Lead; Lilian, CAREconnect Co-lead; Chris, our IT and Communications manager; Elysia, our CAREconnect Project Coordinator; and Jeffrey, our Senior Project Executive. We all hope that the content covered in the webinars will help you and your families navigate the different stages of life. 
Do continue to sign up and show up for our webinars – and if you miss the webinar for any reason, know that you can watch the replays when they are made available. 
Have a wonderful 2023! 
Xin Ying 
CaringSG Webinar Lead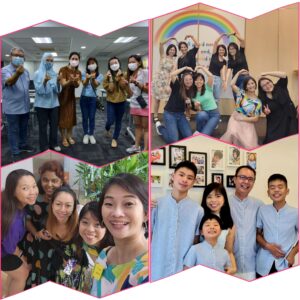 Many caregivers have had our fair shares of emotional coaster rides. A simple act of joining a mother's network group opened my eyes.
Read More »