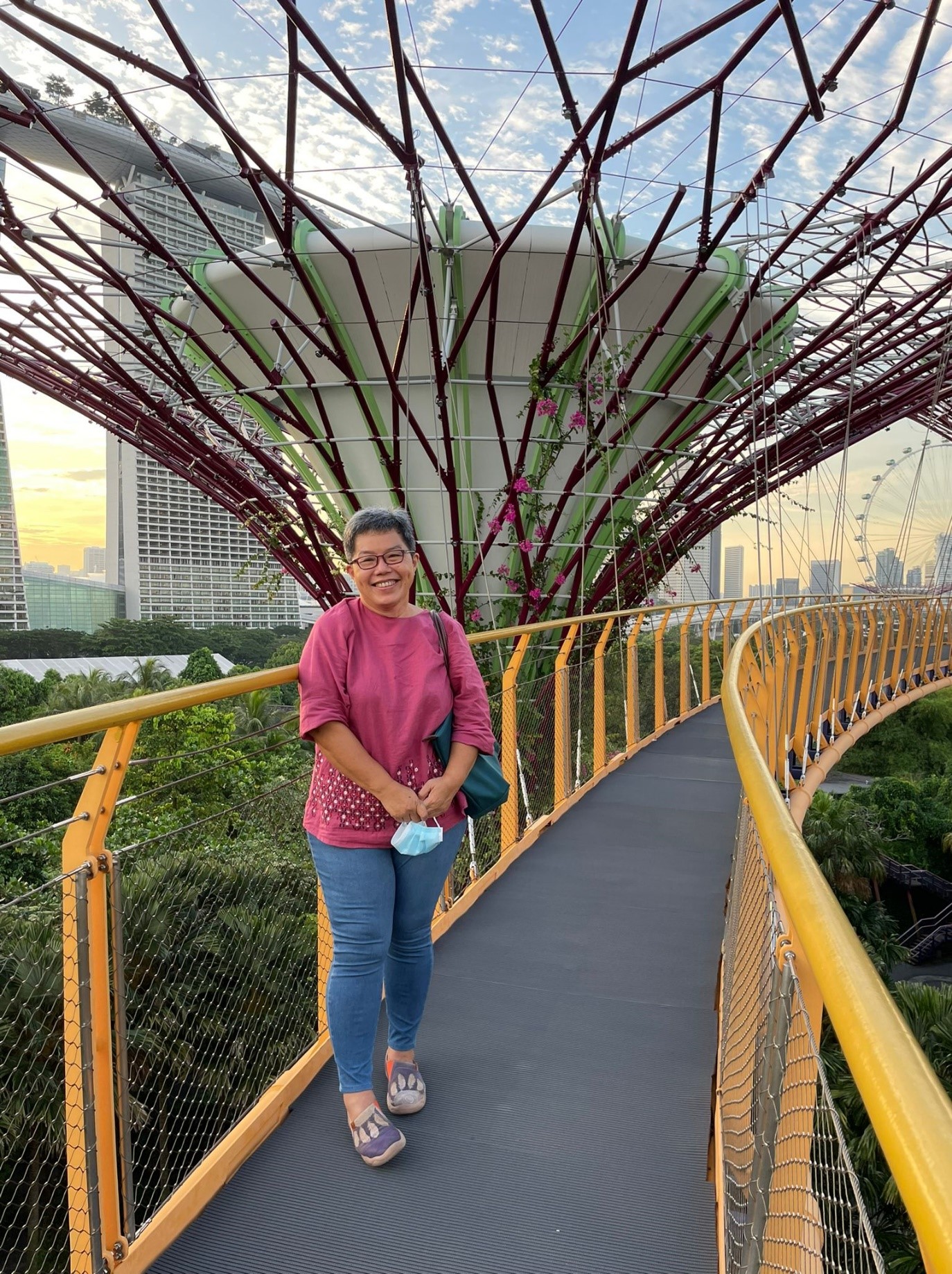 I'm Loy Sheau Mei, a CAREwell volunteer. Before I joined CAREwell, I've already been working with the autism community for the past 18 years.
Some time ago, when I was doing a home visit with my colleagues to support a family with 2 kids who were visually impaired and diagnosed with autism, I learnt more about CAREwell and CaringSG.
I also found out more about the CAREwell's volunteering opportunities via social media and decided to join.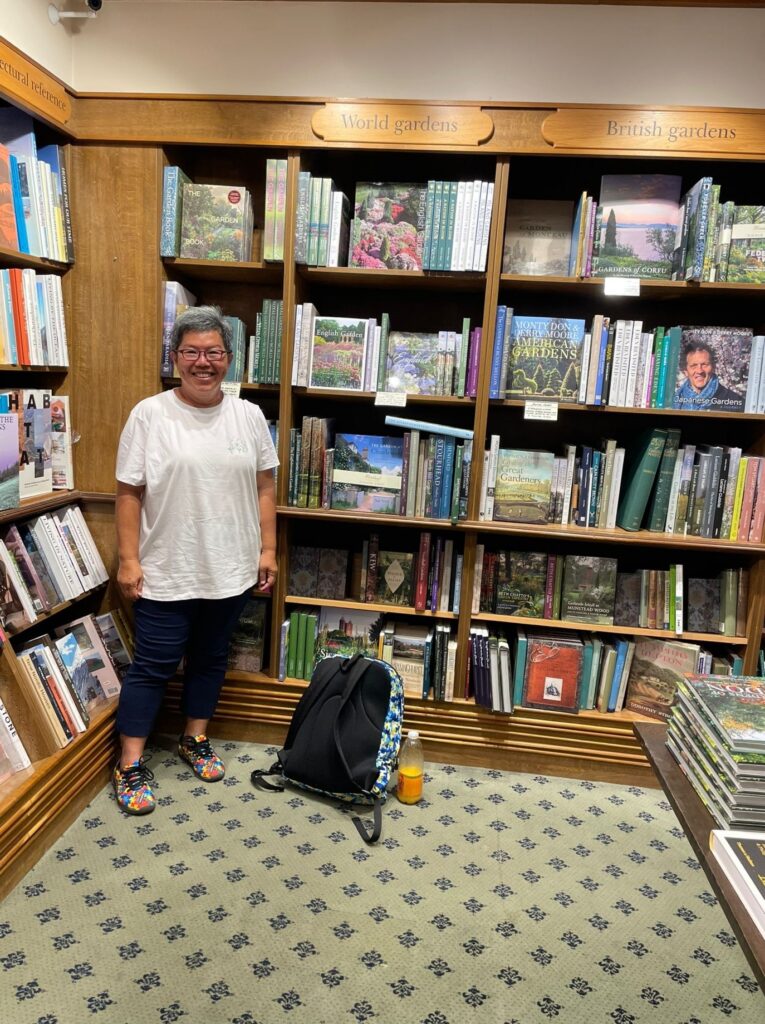 What is volunteering with CAREwell like?
When I started volunteering with CAREwell, I liked how CaringSG has a structure in place with clarity of the end-in-mind for the families they serve.
The CAREwell team uses a multi-disciplinary approach as we need to have inputs from different perspectives to support each family holistically.
Collaboration with family is one key aspect, and the CAREwell team starts small to gain trust from the family. We also have a commitment to be present to work with the family within a specific timeframe. This creates stability in our relationships with the caregivers, and caregivers will be more open and willing to follow up.
With the relationship built and little successes along the way, I have witnessed that the caregivers are more relaxed as they start to realise that there're others like us who will walk the journey with them.
How can society be more understanding towards special needs caregivers?
I believe that the awareness is there, but on how to progress forward to be an inclusive society, much effort will be needed.
There are many myths about special needs and there is a need to present the facts about different special needs as there are so many differently-abled individuals among us. The misconception of special needs, and how to interact with them, at times leads to misunderstandings.
Post-school options are limited, and many caregivers are worried as to what's next for their dependents. "Finding the what's next" requires all stakeholders, including caregivers and respective agencies, to co-create this space.
Lastly, I would like to share this encouragement to all special needs caregivers: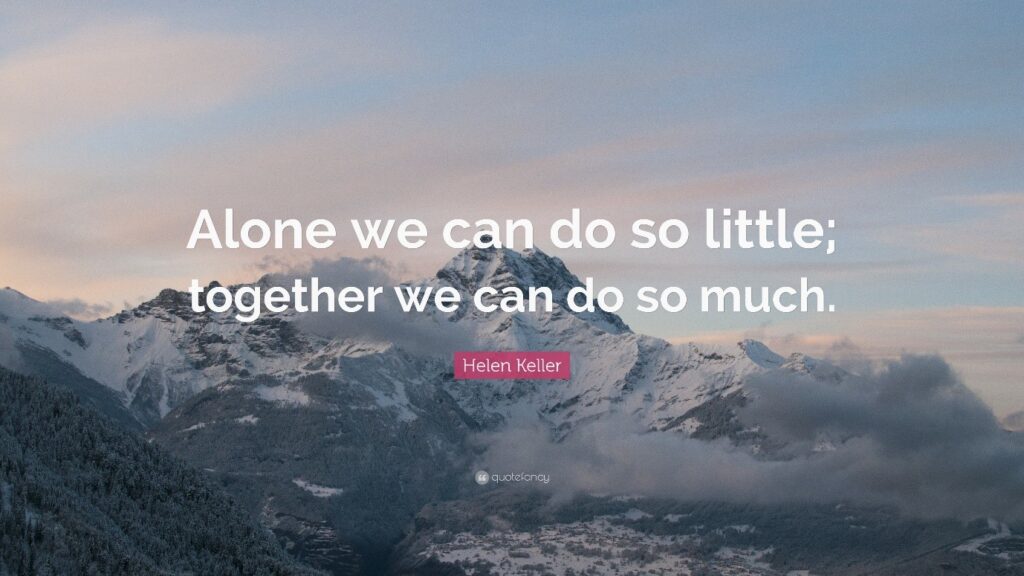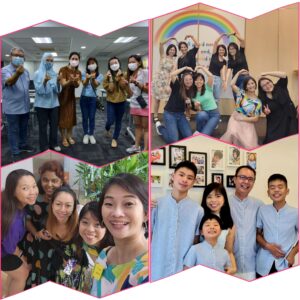 Many caregivers have had our fair shares of emotional coaster rides. A simple act of joining a mother's network group opened my eyes.
Read More »