In order to check on the well-being of caregivers (such as financial, health and social), CaringSG conducted a needs assessment exercise for caregivers residing at Kampong Glam on 12 Feb and 18 Mar 2023.
                                                                             Kampong Glam CAREkakis and CaringSG preparing for the needs assessment
During the house visits, staff and volunteers also asked about the caregivers' daily caregiving duties and whether they required any additional help as some of them might not be aware of the existing government schemes or avenues to seek help from.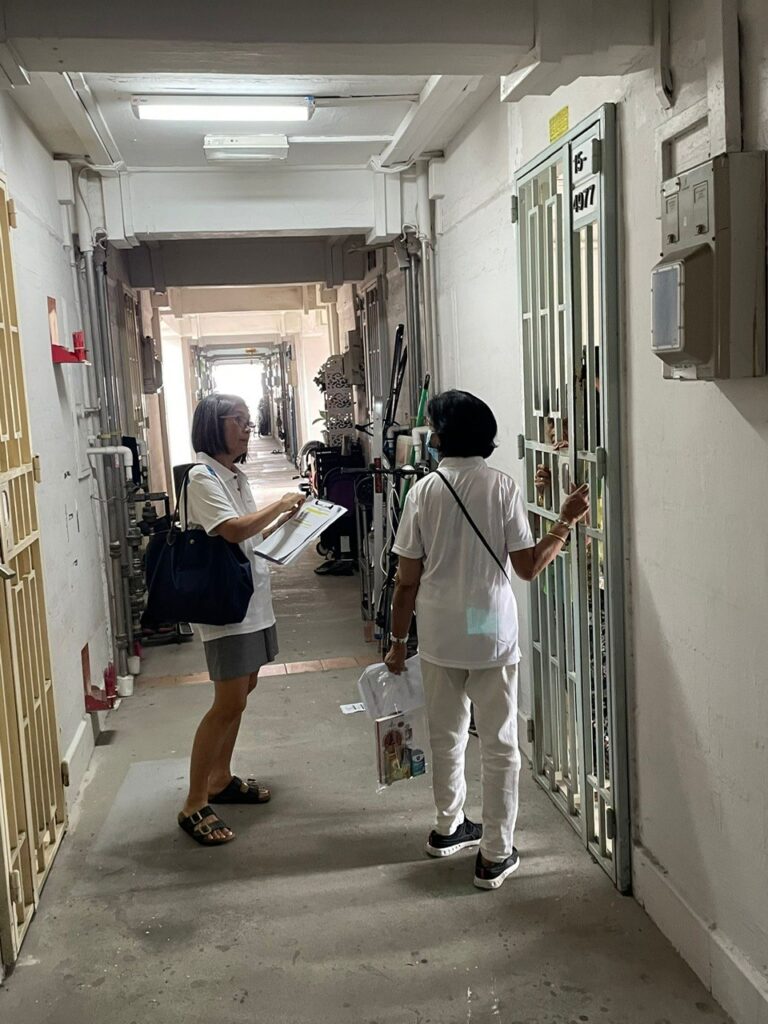 A total of 23 families were engaged during the 2 dates (13 families in February and 10 families in March) and both outreach events were also supported by Enabling Lives Grant Initiative (funded by Tote Board and managed by SG Enable), Temasek Foundation, and Kampong Glam CCC.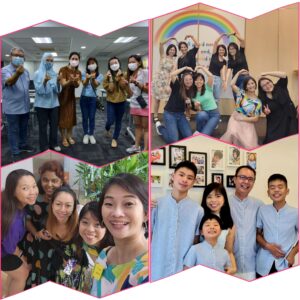 Many caregivers have had our fair shares of emotional coaster rides. A simple act of joining a mother's network group opened my eyes.
Read More »