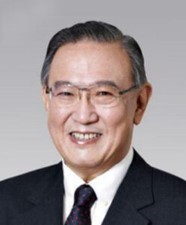 Every community should be inclusive, and the diversity of individuals makes the community vibrant. Caring for each other bonds the community and makes it resilient.
The definition of "special needs" can be taken from a broader perspective. With a rapidly ageing population there will be many individuals who will develop special needs and will need to be cared for.
With smaller family structure, a shrinking and ageing population, the act of caring for others, especially those with special needs require the collaborative effort of the community. Increasingly, the caregiver becomes someone who must be cared for.
High and rising costs and the lack of human capital can only be mitigated by innovative solutions. Shared services and the use of the Internet of Things can go along way to lessen such load. Challenges will remain to be overcome. The collaborative effort of the community will go a long way towards making remaining challenges bearable for many.
CaringSG is the catalyst which brings people together to work on the challenges which caregivers encounter. Even if you are not a caregiver, being involved with the efforts of CaringSG is investing in an uncertain future where you or a loved one may require care.
To be updated on CaringSG's latest events and join your preferred caregiver support groups in our CaringSG Alliance Network (CAN), sign up as a CaringSG member and let us know your preference!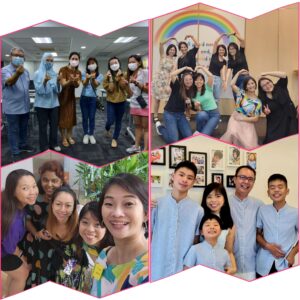 Many caregivers have had our fair shares of emotional coaster rides. A simple act of joining a mother's network group opened my eyes.
Read More »