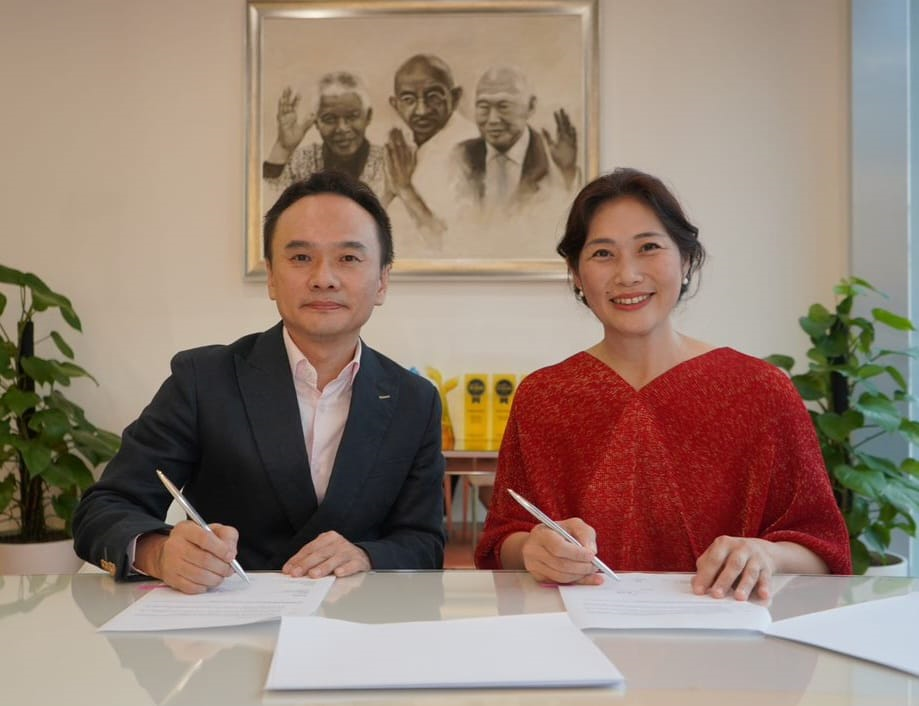 In a significant step towards supporting special needs caregivers and their families, MindChamps Allied Care Group has announced it will donate 20% of the company's net profits to CaringSG.
On 6 July 2023, CaringSG's Board Chair Dr Lim Hong Huay and MindChamps Allied Care Group's Chairman, Mr. David Chiem, signed a pledge that would span the next five years and aims to fund various programmes and initiatives undertaken by CaringSG to connect, enable and empower special needs caregivers.
By donating a significant portion of their profits, MindChamps Allied Care Group seeks to amplify the impact of CaringSG's initiatives across various areas in caregivers' lives and contribute to the development and implementation of programmes that address pressing caregiver issues and foster sustainable change.
MindChamps Allied Care Group's Chairman David Chiem said, "From the very beginning MindChamps' Social Charter has been to: 'challenge and lift education standards globally and to provide education to those who don't have the means.' So, we are honoured to contribute to this vitally important cause."
CaringSG's Board Chair Dr Lim Hong Huay commented, "CaringSG is deeply grateful to Mr David Chiem and MindChamps for the generosity to our work. Many caregivers and their loved ones will benefit from this collaboration in the years to come. We look forward to more areas of collaboration in the years ahead."
Read more about CaringSG's services for caregivers here.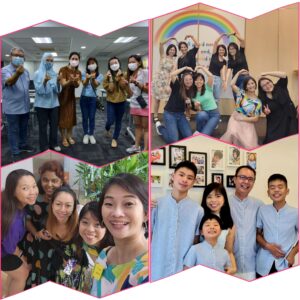 Many caregivers have had our fair shares of emotional coaster rides. A simple act of joining a mother's network group opened my eyes.
Read More »