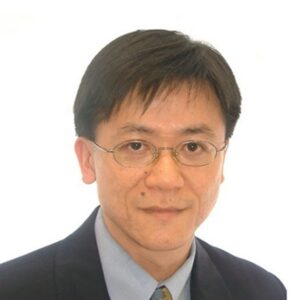 More attention and support have been provided to caregivers with many new initiatives, including those provided by CaringSG. 
I personally vouch for the significant contributions by Hong Huay and David, Chair and Co-Chair of CaringSG respectively, as well as their team, for tirelessly laying the foundation and connecting key stakeholders to pave the way for various programs, including CAREconnect, CAREwell and CAREbuddy. 
Apart from hardworking staff, volunteers, and partners, all these programs and activities are made possible only with the generous contributions from key donors and the public. 
We are also delighted with the recent news of social service agencies getting more help to strengthen capabilities and to scale up, which would benefit caregivers in the long term.
To all dedicated staff, volunteers, partners, and generous donors: your continuing service contribution and financial support make a world of difference to caregivers, and indirectly, those they care for. Kudos to your labour of love and giving, which are absolutely essential and very much appreciated!
To be updated on CaringSG's latest events and join your preferred caregiver support groups in our CaringSG Alliance Network (CAN), sign up as a CaringSG member and let us know your preference!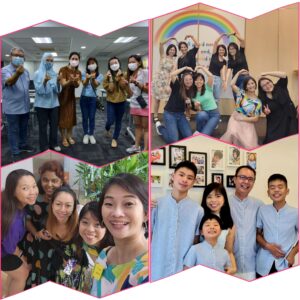 Many caregivers have had our fair shares of emotional coaster rides. A simple act of joining a mother's network group opened my eyes.
Read More »