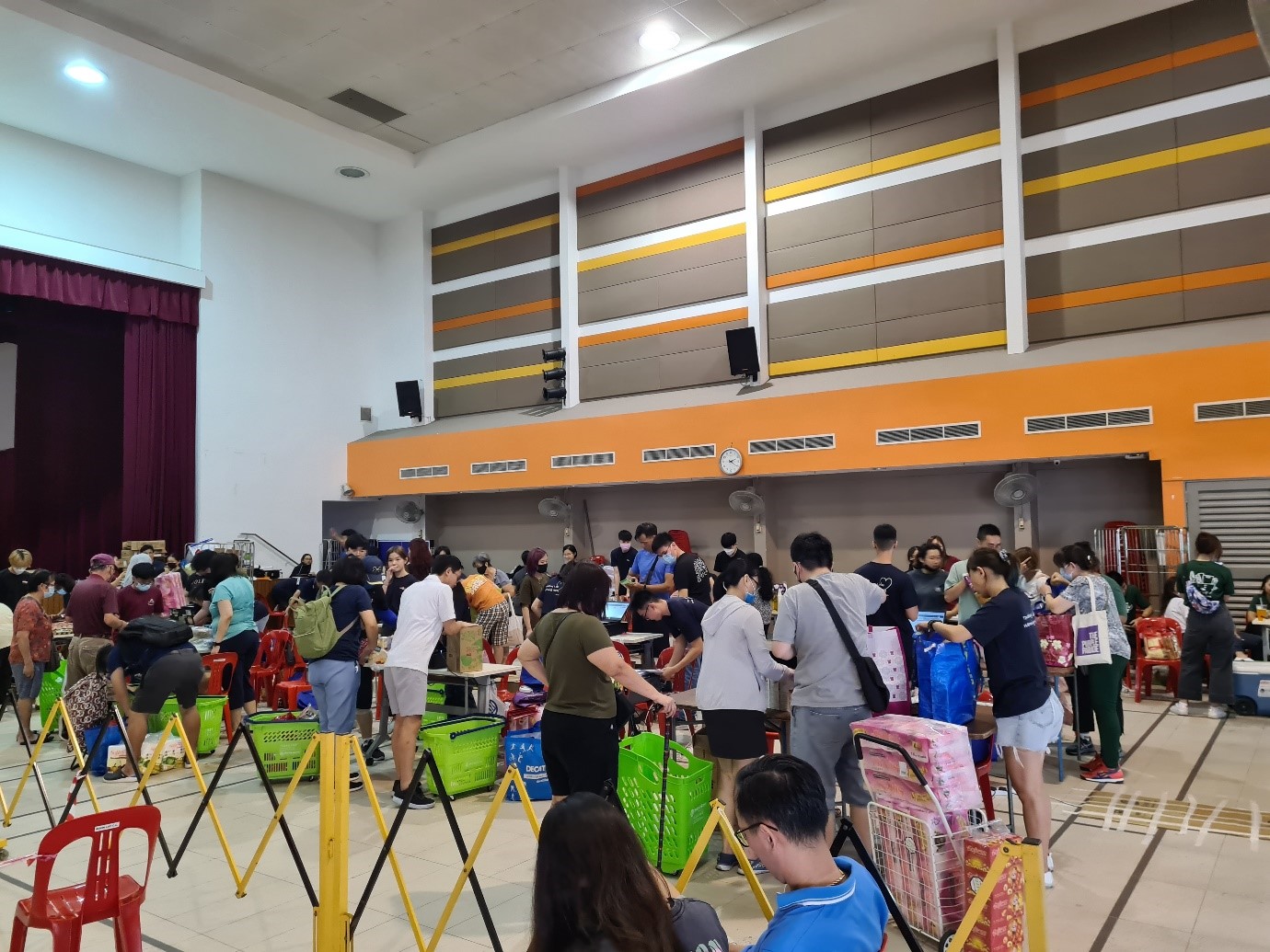 Prior to the Chinese New Year celebrations, Boon Lay Community Club collaborated with CaringSG to organise a CNY shopping event specially for Boon Lay residents on 8 Jan 2023 (Sunday).
The residents were able to purchase heavily discounted household necessities and groceries to their hearts' content during this event. All costs were subsidised by 50%, up to a maximum of $100. For example, if a resident purchased goods worth $220, he/she only needed to pay $120!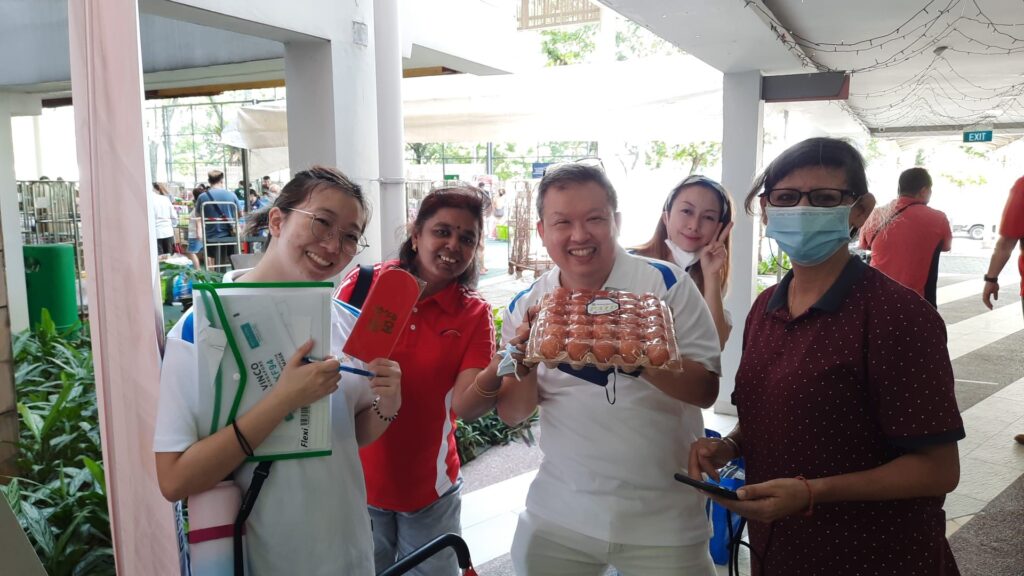 A total of 7 CaringSG's caregivers from Boon Lay attended the event and it was supported by three CAREkakis and three CaringSG staff and volunteers. 
CaringSG also organised a CNY festive goods distribution at various parts of Kampong Glam (e.g. Beach Road, Rowell, King George's Avenue, Crawford, Kelantan, Waterloo-Selegie, Balestier NC) on 14 January 2023 from 10.30am to 1pm.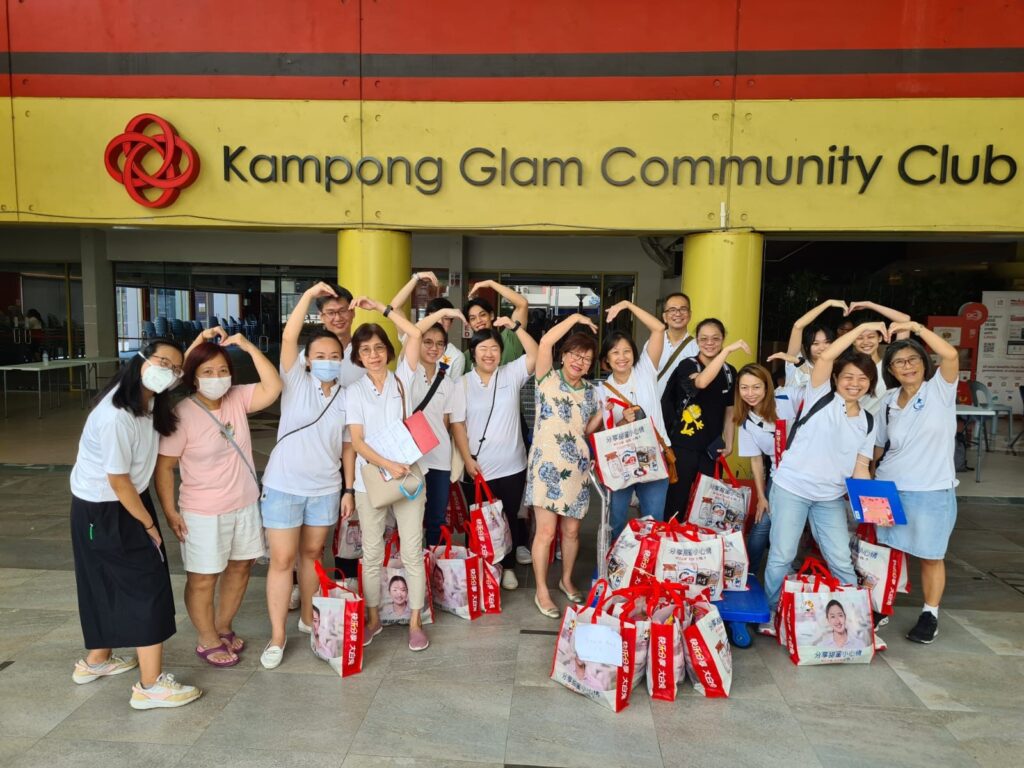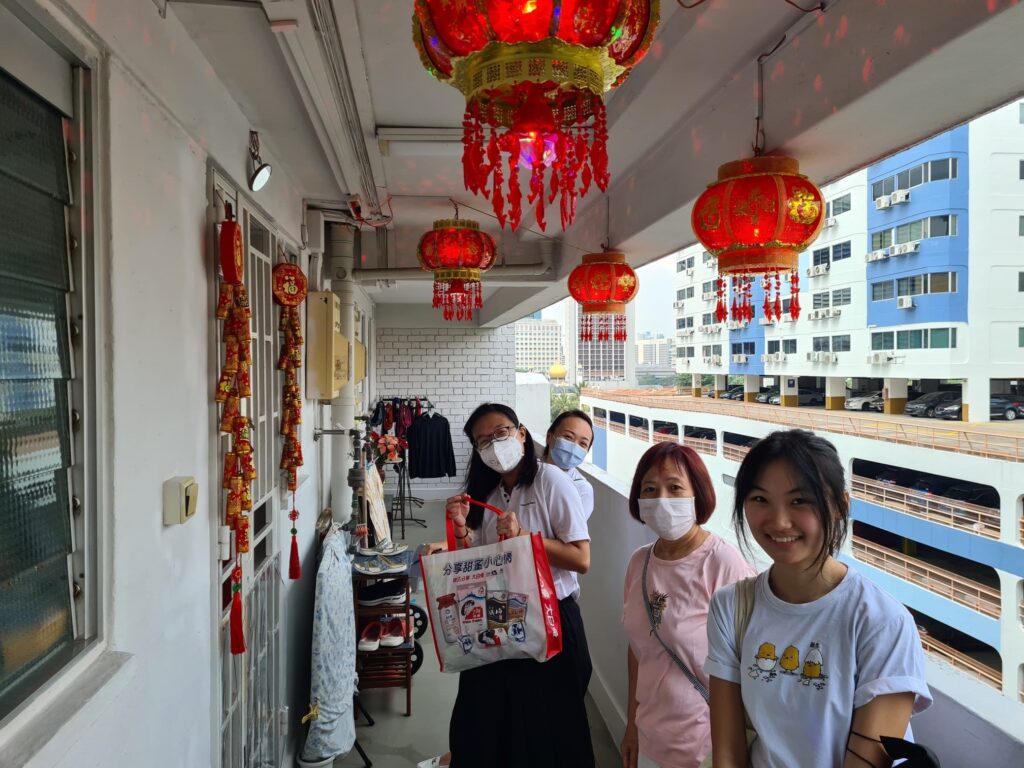 Eighteen CAREkaki, eight CAREambassadors (students from Project Empower, NUS Yong Loo Lin School of Medicine and students from Project Sincerely, Hwa Chong Institutition), four CAREchampions and three CaringSG staff and volunteers were involved in the distribution of festive goods to 68 families. Despite the downpour on the day, everyone's spirit was not dampened.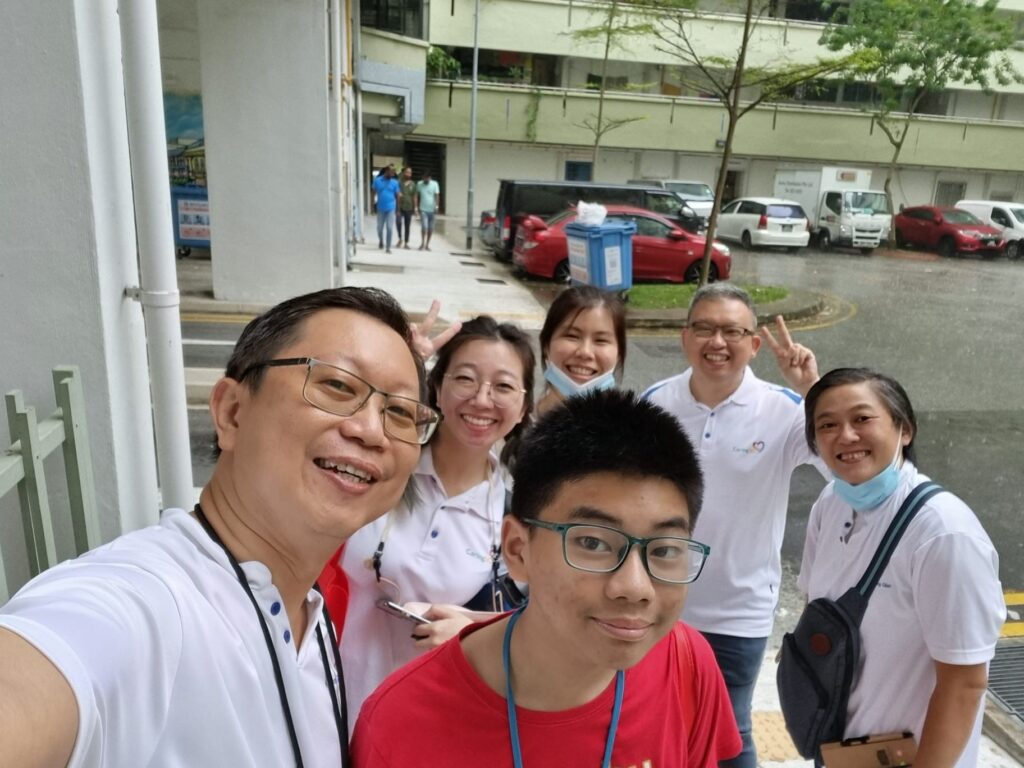 Both outreach events were also supported by our partners Enabling Lives Grant Initiative by SG Enable and Tote Board, Temasek Foundation, and Boon Lay CCC (for CNY shopping event) and Kampong Glam CCC (for CNY festive goods distribution).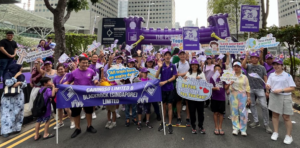 The Purple Parade 2023, held on November 4th, was a heartwarming celebration of inclusion and support for individuals with special needs, their caregivers, and supporters.
Read More »