CaringSG's CAREconnect Programme organised a forum on Future Care Planning – Legal Aspects, for special needs caregivers at Boon Lay Community Club on 14 May 2022.
During this two-hour session, seven caregivers learnt how to prepare for their dependent's future planning with speakers Mr Tan Shen Kiat (Director of KITH & KIN Law Corporation) and caregiver Mrs Koh Soek Ying (Founder of Mustard Tree).
With support from two CAREkakis, two CAREambassadors and three CaringSG staff and volunteers, caregivers could fully focus on the sharing as childminding was provided for the four children who attended.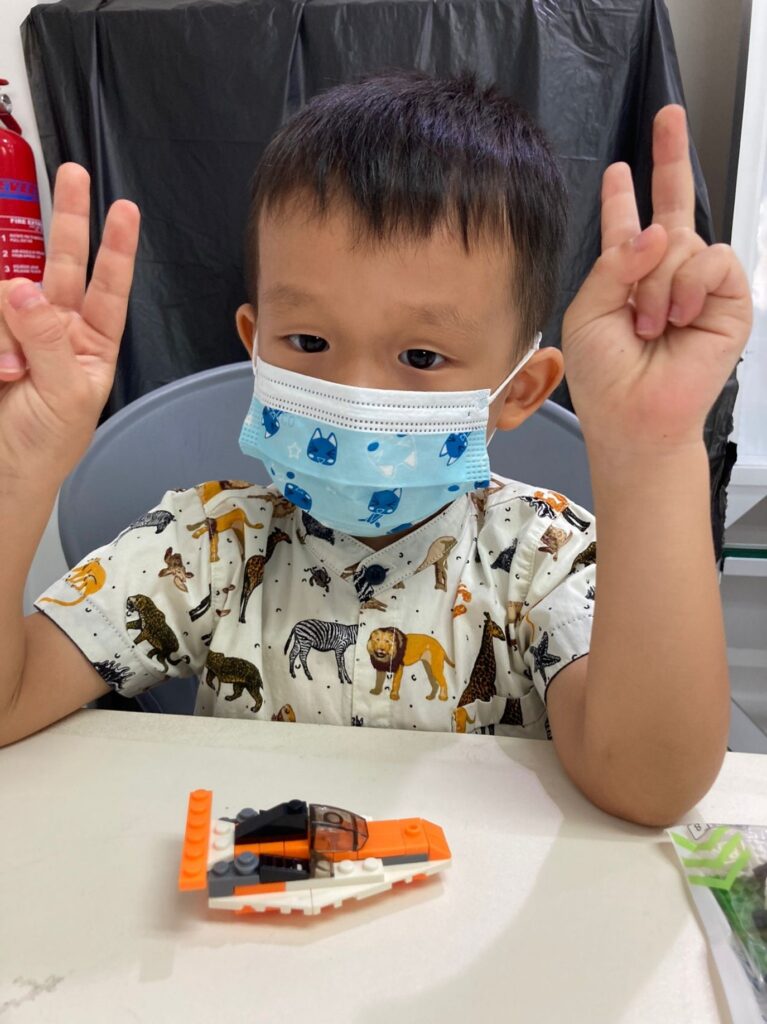 Special thanks to the Enabling Lives Initiative Grant by SG Enable and Tote Board, Temasek Foundation, and Boon Lay CCC for their support as well!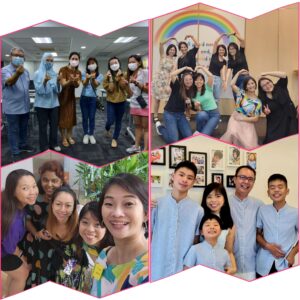 Many caregivers have had our fair shares of emotional coaster rides. A simple act of joining a mother's network group opened my eyes.
Read More »