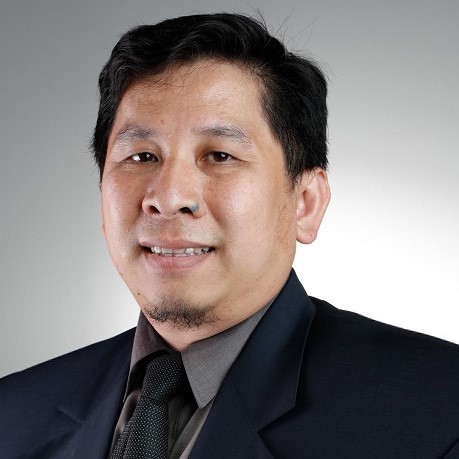 Dear Fathers,
Never underestimate the importance you have in your child's life. And although you may come across moments of stress, helplessness, fear and despair, you are not alone.
Dear Fathers, there are others who understand what it is like to raise a special needs child. We know how much planning it takes, figuring out how to start from ground zero. Some have given up careers as well to spend more time with their child, to provide stability at home through the formative years.
We are problem-solvers, anchors for our family, and leaders through uncertain times. We also look out for each other, and share what we know with fellow dads.
As we celebrate Fathers' Day this month, let's prioritise basic self-care, be kind to ourselves, and appreciate the efforts we have made to love and care for our families.
I would personally like to thank all the team members of CaringSG under the leadership of Dr Lim Hong Huay and Dr David Ang, PBM. You certainly have made a difference in our lives!
Happy Father's Day.
– Djoni
To be updated on CaringSG's latest events and join your preferred caregiver support groups in our CaringSG Alliance Network (CAN), sign up as a CaringSG member and let us know your preference!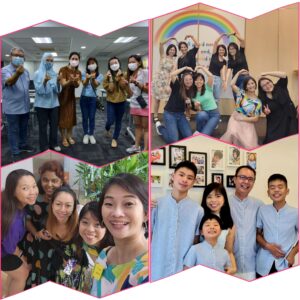 Many caregivers have had our fair shares of emotional coaster rides. A simple act of joining a mother's network group opened my eyes.
Read More »